The V-Code is a module that can be attached to the Altais (not the Altais Plus) DraCo specific graphics card.
As a side note it is worth mentioning that it can also be used on the Retina Z3 graphics card for big box Amiga computers (A3000 and A4000).
By pluging it on to two sockets on the Altais pcb, it enables its s-video and composite video outputs. V-code units come in either PAL or NTSC standarts.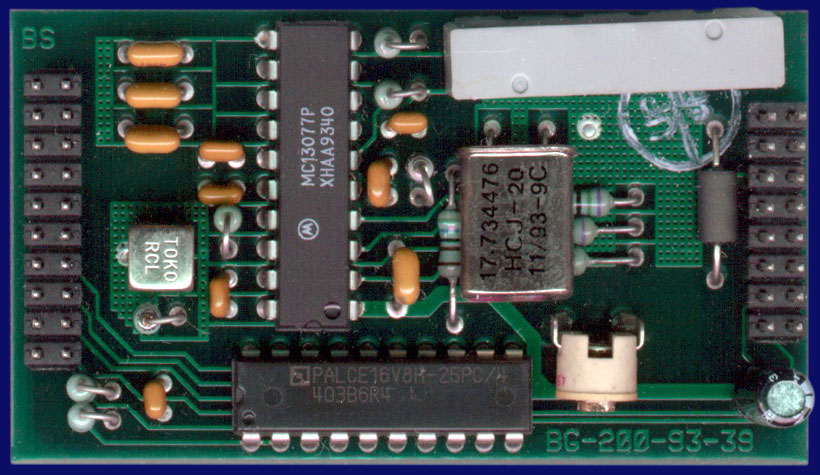 (picture taken from the Amiga Hardware Database http://amiga.resource.cx)